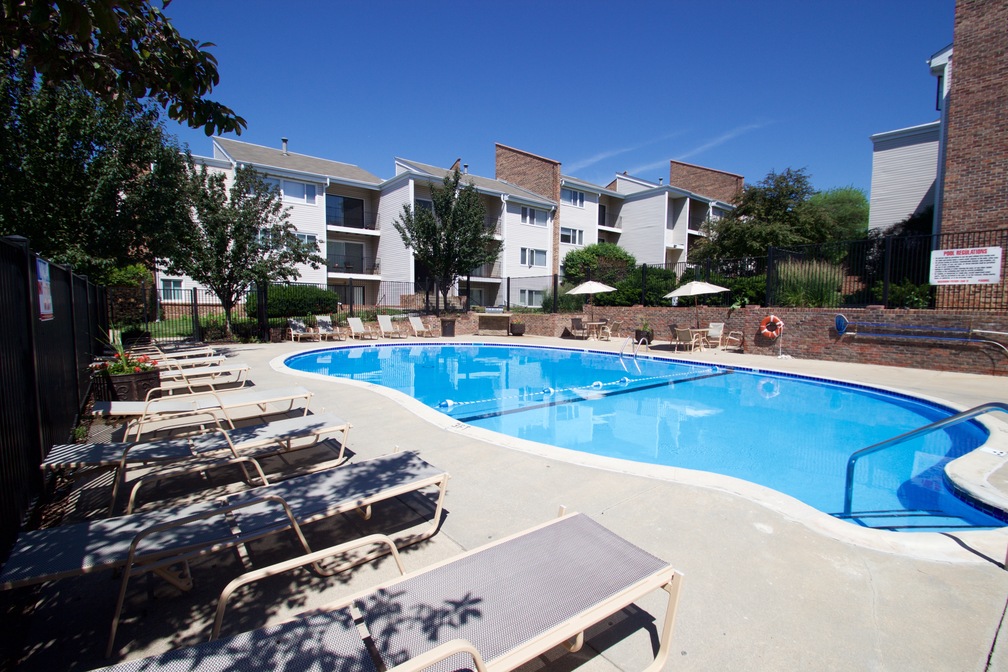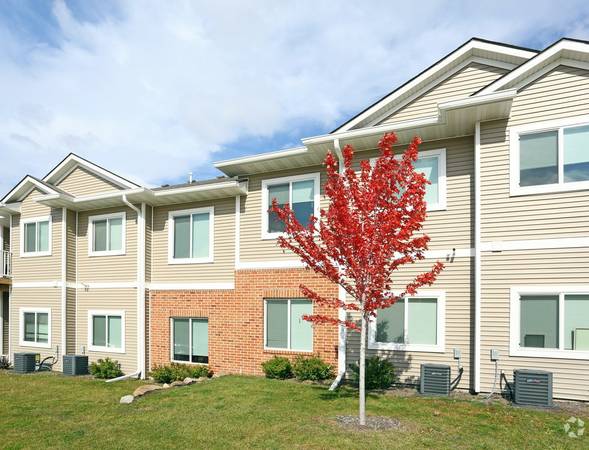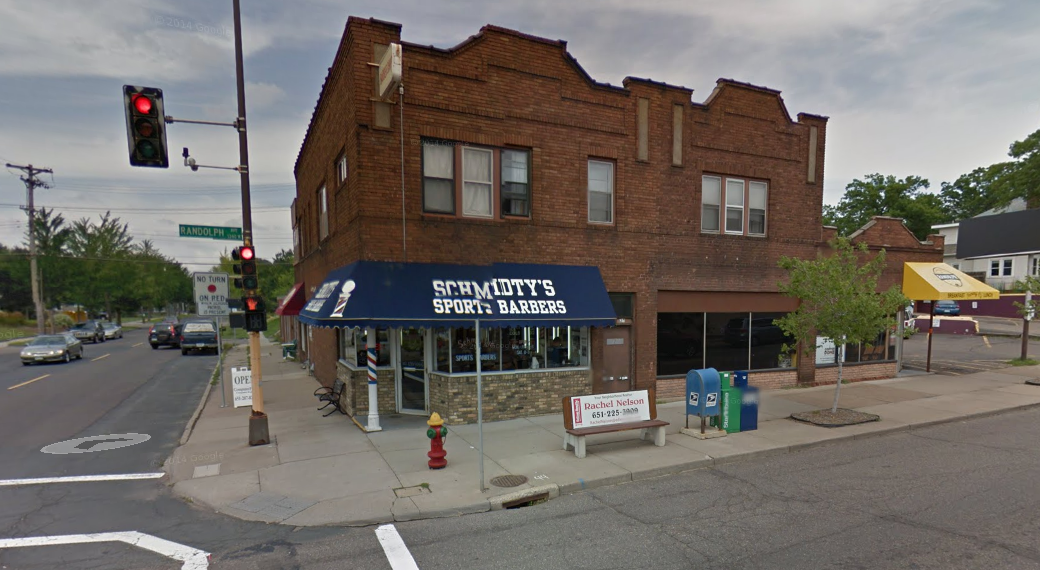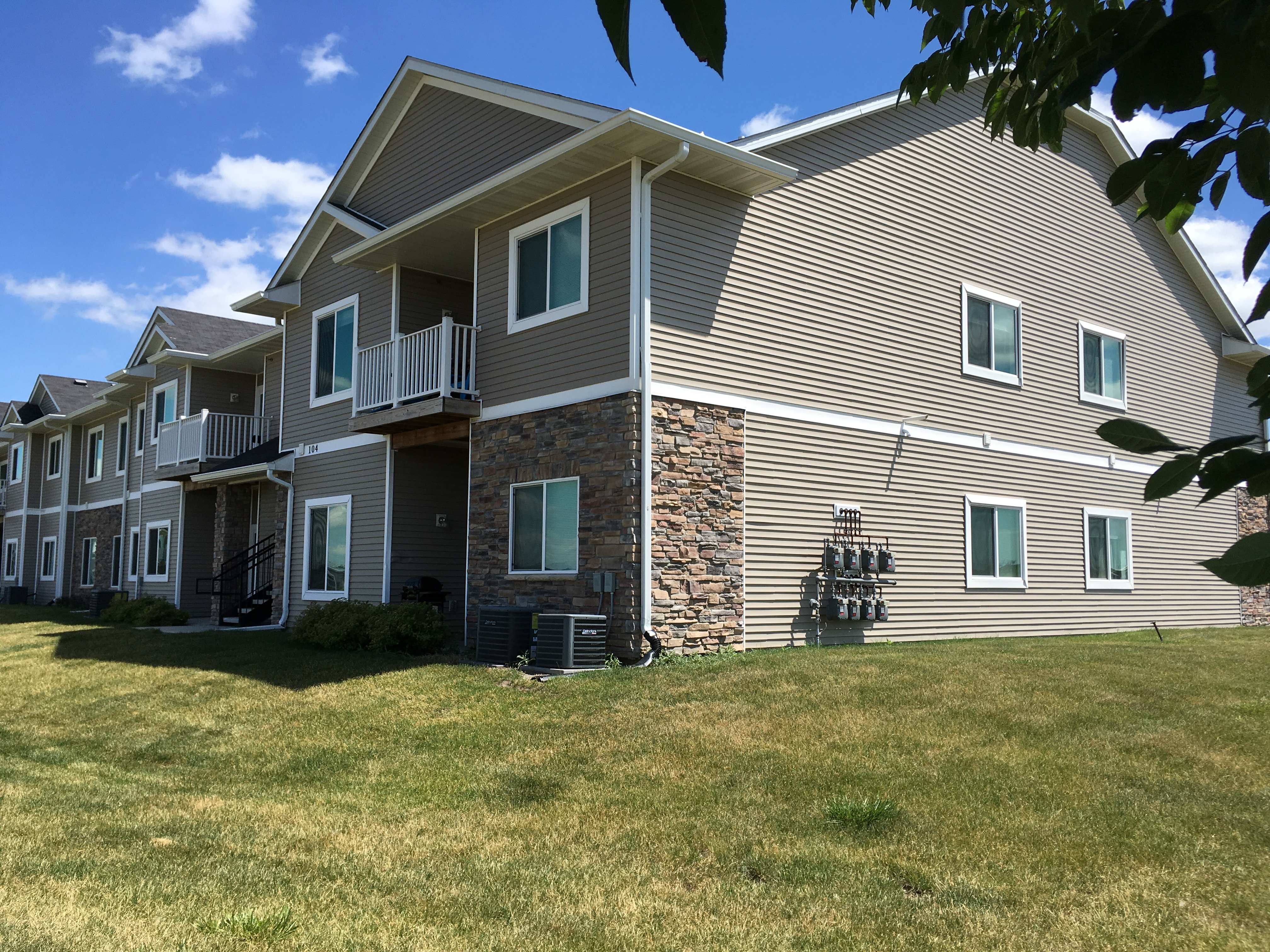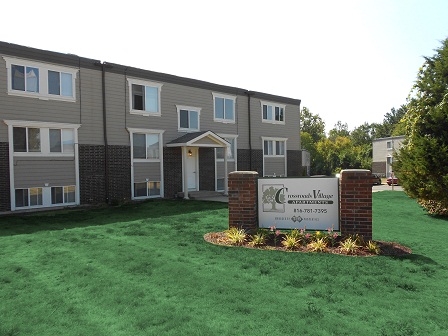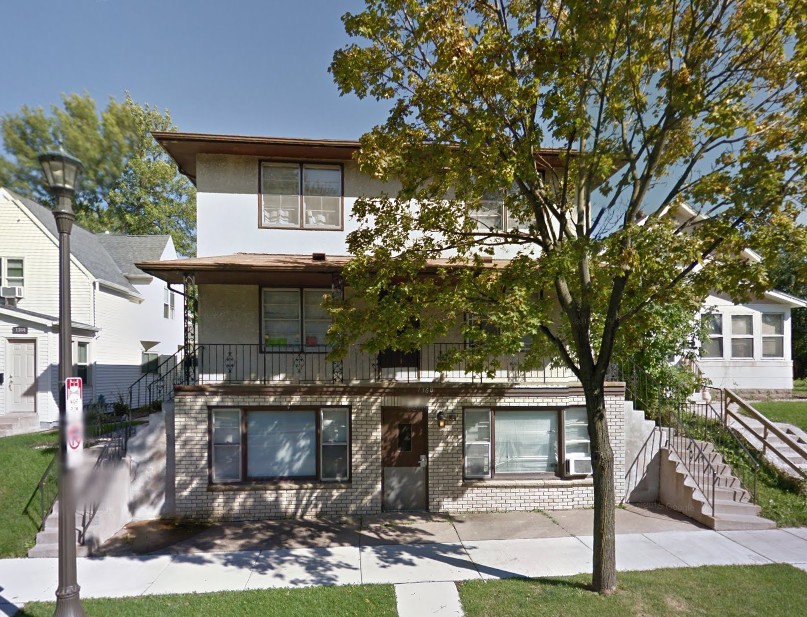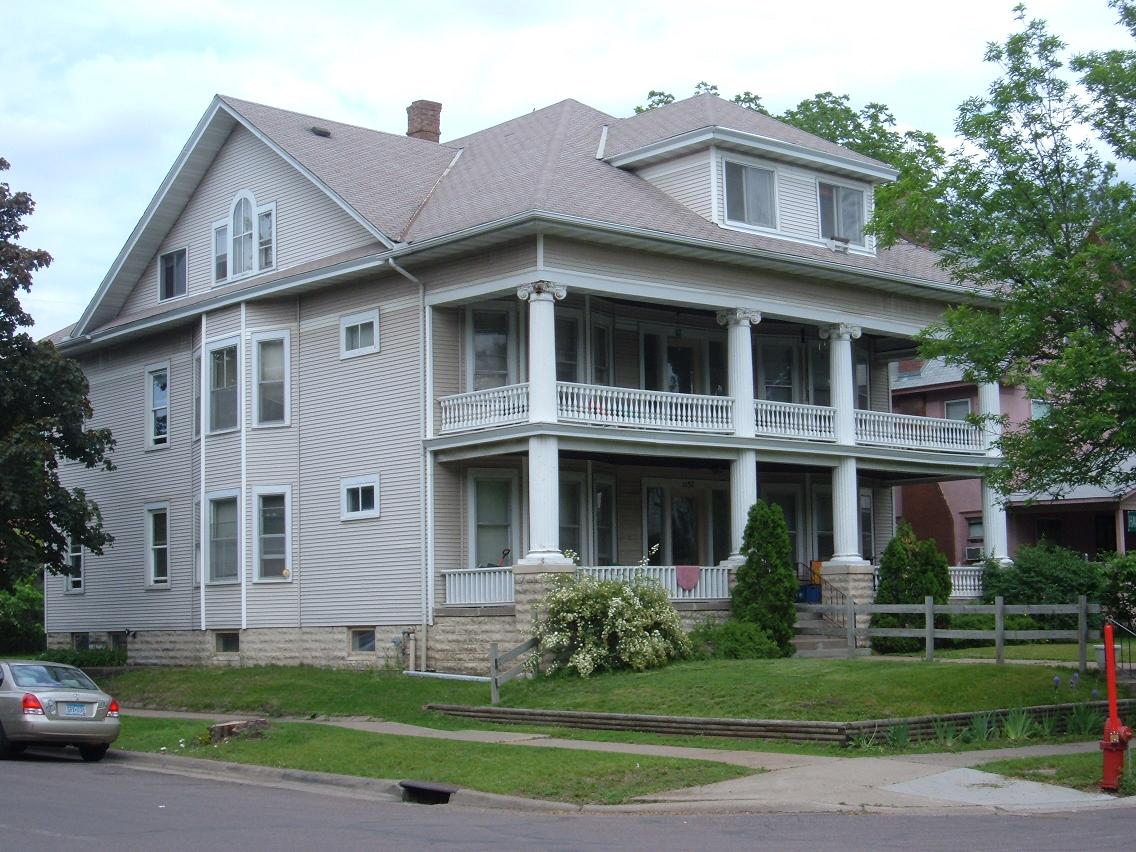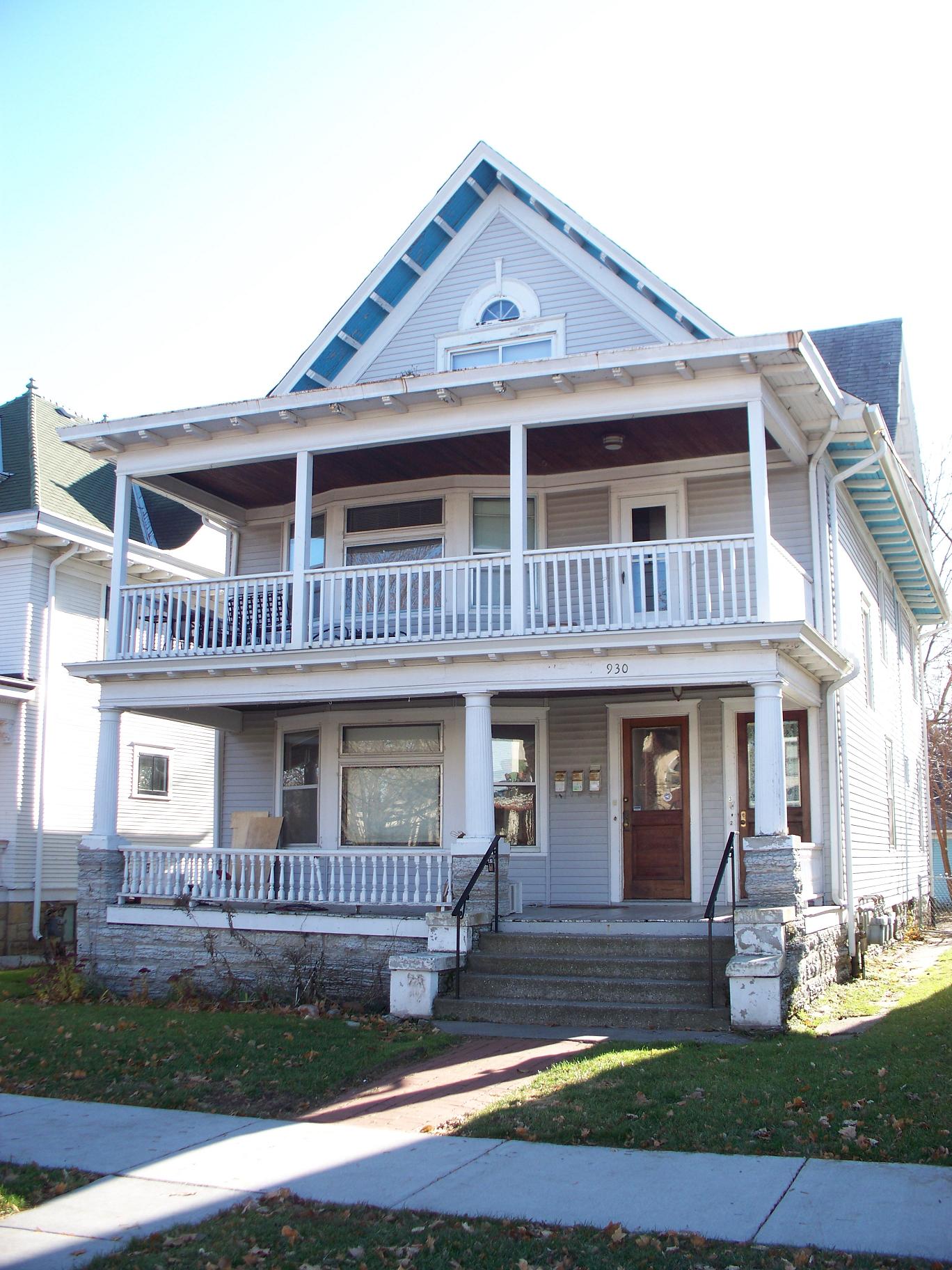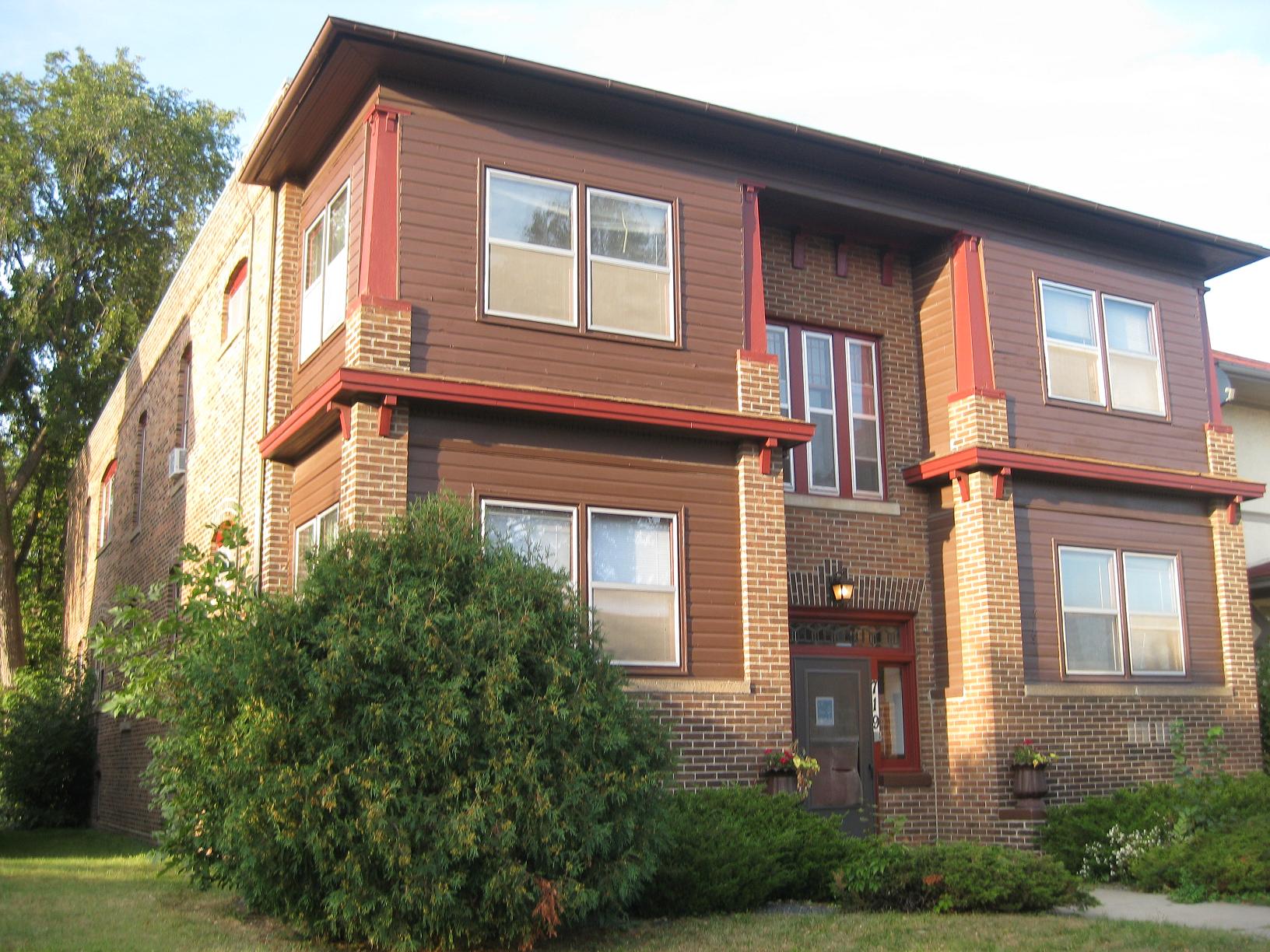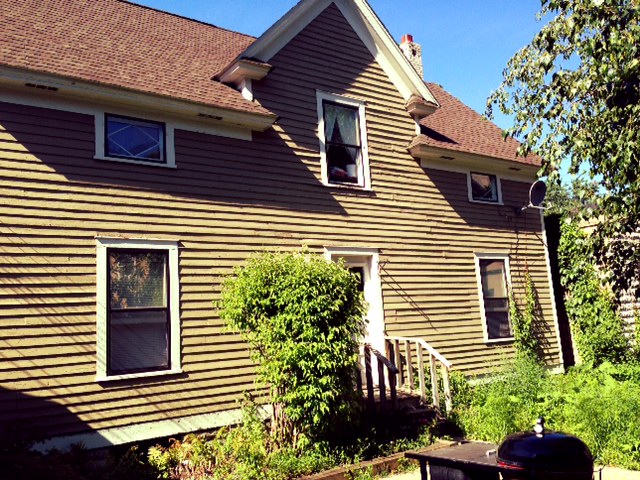 18099855
Village at Grant Square - Omaha
AptFinder Photo 12.
Silver Oak - West Des Moines
Randolph Hamline
Randolph & Hamline - St. Paul
1.Exterior Building.Sign
Crossroads Village - Kansas City
1360 Payne 2
1360 Payne Ave. - St. Paul
1157 Hague 3
1157 Hauge Ave. - St. Paul
930 Laurel
930 Laurel Ave. - St. Paul
649 Grand1
649 Grand Ave. - St. Paul
TAB Property Management, Inc. has been serving the Midwest for over 25 years with a full range of property management services.  Our staff of experienced and qualified management & maintenance staff work with property owners and residents to ensure that every place we manage is a comfortable and quality place to live.